With an objective to prepare the students for the challenging world of business, the BBA curriculum is designed to equip the students with managerial and analytical skills and also impart all the knowledge and skills to start their own business.
The course is innovative and updated according to the latest trends and developments in the industry. In addition, the department organizes industrial visits and interactions with senior managers and industrialists to provide students a competitive edge when they enter the job market. The intervention of experienced faculty encourages the students to learn and apply at the same time, enabling them to face subject challenges with proper analysis and logical thinking.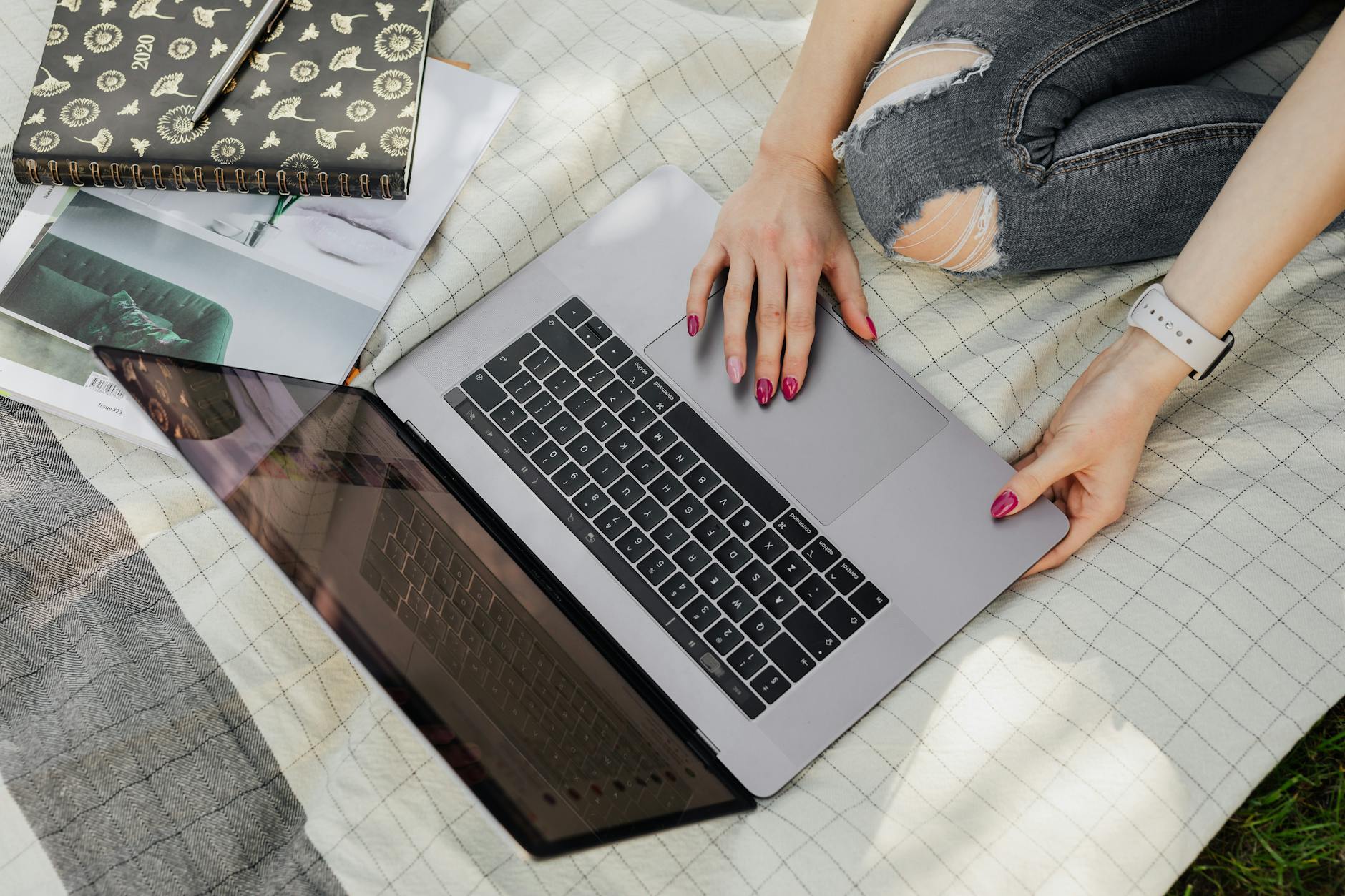 BBA offers ample career scope to students. Some of the career options are:
Finance Manager
Human Resource Manager
Business Administration Researcher
Sales operations manager
Research and Development Manager
Marketing Manager
Information Systems Manager
BBA graduates can also start their own organisation and become entrepreneurs. BBA graduates aspiring for higher qualification can pursue a Master of Business Administration (MBA) which is a lucrative and apt certificate for positions of Chief Executive Officer (CEO)  and Chief Operations Officer (COO). They can also pursue PhD programmes in Business management for highest qualification.
Visit the below link to check out the other programs we offer.
frequently asked questions
After getting your business degree, there are many things you can do with your newly acquired skills. Here are some suggestions:
Start your own business: This is the most common option for people after getting their business degrees. There are plenty of resources available to help you start and grow your business.
Join a startup accelerator or incubator: These programs provide mentorship, Funding and access to potential customers. They can be a great way to get started in your career or build out your existing business.
Work in public policy or consulting: Many government agencies and private consulting firms are looking for professionals with business degrees. You could also work on projects related to social impact or sustainability.
Stay current with industry trends: Keep up to date on what's happening in your industry by reading trade publications, joining online forums and attending conferences.
Bachelor of Business Administration (BBA) programs provide students with the knowledge and skills needed to succeed in a business setting. In addition to courses in accounting, finance, marketing, and related business disciplines, BBA students usually take courses in management and organizational theory. Some programs also include a foreign language or global perspective course. After completing an undergraduate degree in a relevant field, many BBA graduates pursue careers in business administration.
The subjects in BBA are:
Essentials and Principles of ManagementBusiness Economics
Management Accounting
Statistics
Marketing Management
Business Mathematics
Accounting- Management and Financial
Security Analysis
Corporate Planning
Production and Material Management
International Marketing
Organisational Behaviour
Operations Research
Industrial Relations
Personnel Management
Business Finance
Environmental Management
Human Resource Management
Sales and Distribution
Strategic Management