The three-year and four-year undergraduate course of Bachelor of Computer Applications (BCA) imparts the students with the foundational and advanced knowledge of Information Technology and Computer Applications. Along with the knowledge of Computer Applications, the course also enables students to solve various problems and issues related to computer and its widespread applications in various fields. With the boom in the IT industry, the value and demand for students with a degree in Computer Application is ever increasing.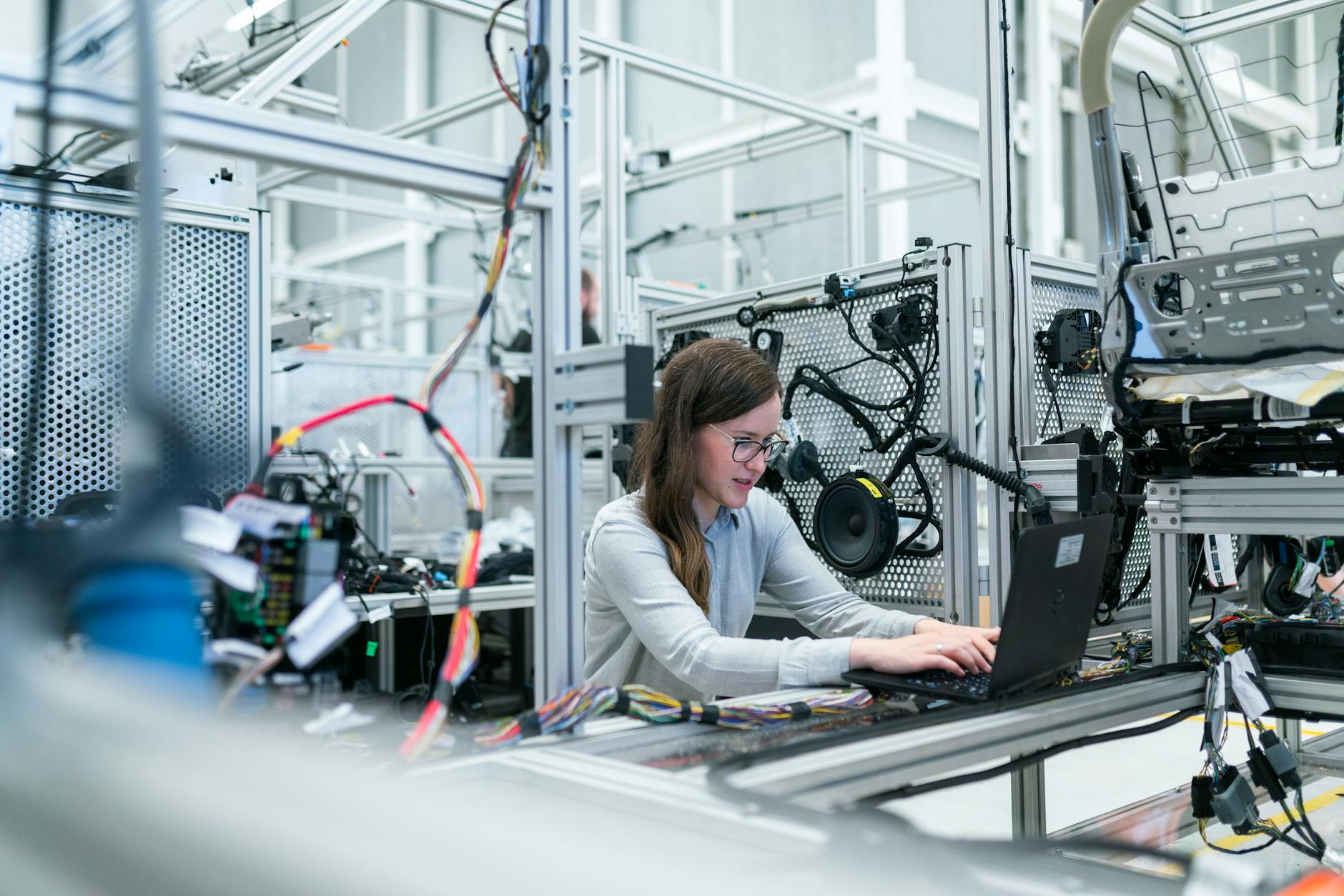 The career prospects for BCA students are many and not limited to:
Software Developer
Data Scientist
Banking
Technical Analyst
Web Developer
Digital Marketing
Cyber Security Expert
Public Sector Jobs, etc.
Visit the below link to check out the other programs we offer.
frequently asked questions
Bachelor of Computer Applications (or BCA) is a three-year undergraduate degree course in the field of computer applications.
India is a hub for technology and we are living in the Information Age. BCA graduates have good opportunities in private and government sector companies. Once you have successfully passed your BCA course, you can readily join and work for leading IT companies, including Oracle, Infosys, IBM, Wipro, and Google. The student will have great scope to work as a system administrator, a junior programmer, a system engineer, a web developer, a software tester, and more.
Your BCA degree will prove to be very valuable, and once you add another postgraduate degree like MCA or MBA, you will have a door open to a world full of amazing possibilities.
BCA degree holders can presume their salary starting from INR 2.5 lakhs per annum for freshers'. Mid-level professionals with a BCA degree can earn INR 3.8 lakhs per year. Senior-level professionals (having about 7 to 8 years of experience) will receive about INR 12 lakhs per annum.
Having a degree in BCA makes you eligible for a variety of jobs. Some of them include.
Software Engineering
System Engineering
Software Developer
Software Tester
System Administrator
Web Developer
Junior Programmer
Bank Officer
Bank Clerk
They all would have variations in the amount of salary, based on the job itself and the company.
Bachelor of Computer Application is usually divided into three years, with two semesters each year (amounting to 6 semesters in the complete course). Anyone trying to pursue this course will have to study 6 to 7 subjects each semester.
Below are the subjects you will have to learn while studying BCA.
Fundamentals Of Computer
C Programming
Operating Systems
Multimedia Systems
Understanding Organizational Behavior
Data And Database Management Systems
Data Analysis And Data Science
Web-Based Application Development
Computer Lab And Practical Work, etc
Students who are especially interested in these subjects, mainly computer science, will find completing BCA successfully easy. BCA is not a tough course, though it will require a lot of studying and dedication to learn the concepts.
Physics is not relevant to BCA, and math is not a compulsory subject in 12th grade to be eligible for BCA. There will be a certain amount of math in BCA though, and math will help you learn the concepts of computer science and logic better. Math is also a relatively easy subject in BCA and students can cope up with it.
After finishing your BCA, you can enroll for another computer course to brighten your prospects of getting a well high-paid job. Here is a list of the best computer courses to get a job in 2021.
Data Analytics And Data Science
Artificial Intelligence
Search Engine Optimization (SEO)
Software Development
Cyber Security
Web Development And Designing
Software and Programming Languages
Diploma in IT or Computer Science
Students often are confused when it comes to the question of BCA or B.Tech. We cannot really compare BCA and B.Tech, as BCA is an undergraduate course in computer application, while B.Tech is a professional course. Both have their own specialties. BCA makes you adept at the application level of computers whereas BTech makes you proficient at the "Technical" level. B.Tech syllabus is commonly more professionally valued and comprehensive than BCA. But if you continue to study another postgraduate course like MCA or MBA after BCA, you will have a higher job scope. It is also advisable to do so after completing your BCA. BCA is a good platform for higher studies.
India is turning into the fastest growing technological hub on a large scale. We are living in an exciting time of new information and advancements. Why not be a part of this time? Take the right choices and consider BCA; it just might be that pathway you were looking for to reach greater heights.