The primary focus of this course is to equip the students with the skillset to understand the dynamic trading sector and the overall business scenario. With subjects like Accounting, Taxation, Marketing, Finance, Auditing, Economics and Management Statistics, Management and Human Resource, and the planned field experience through multiple organizational and industrial visits, the overall program is designed to enhance the managerial and business competency among the students.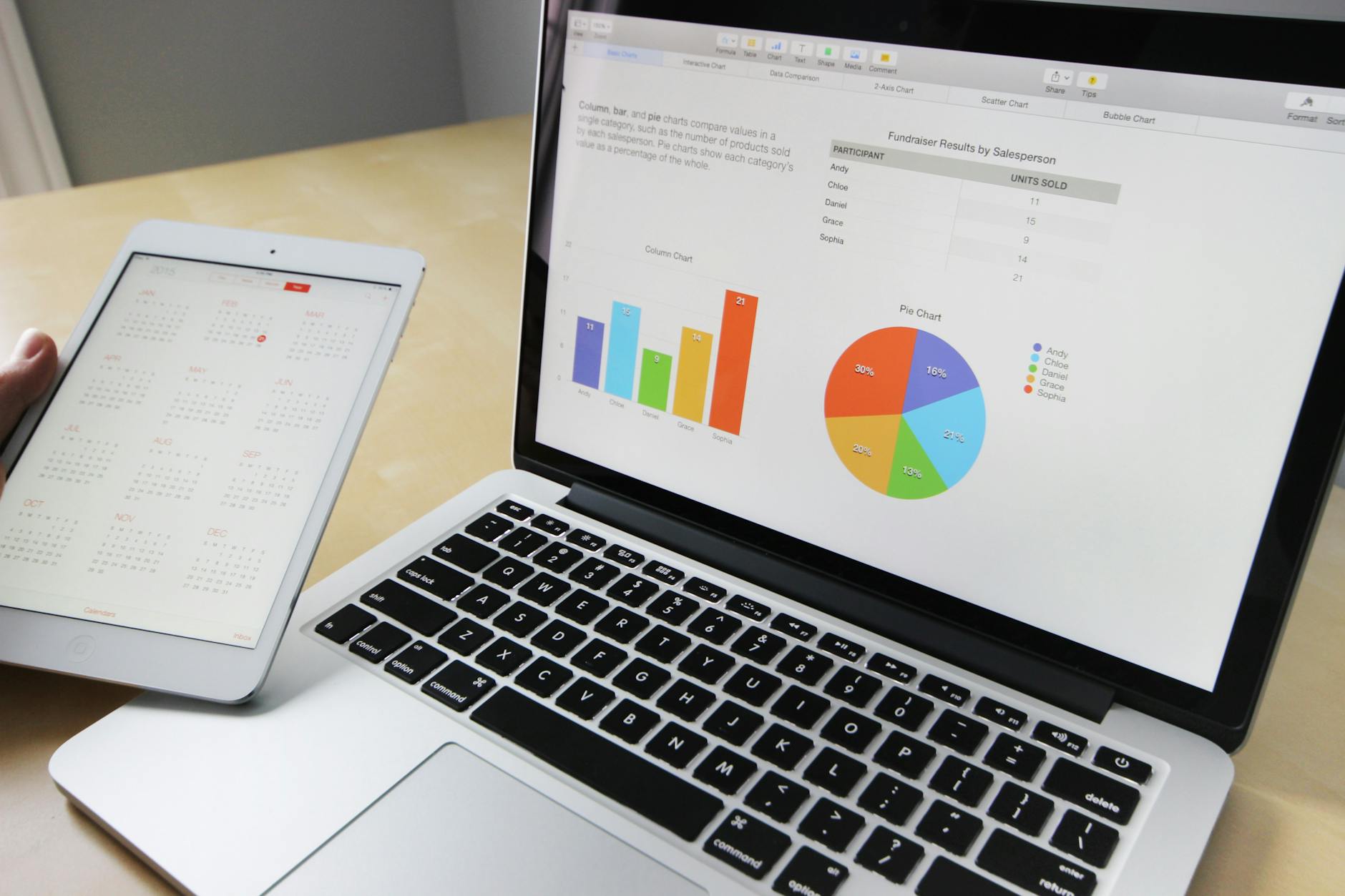 The course provides vast career prospects which includes but are not limited to:
Financial Consultancy
Trade Analyst
 Tax Department
National and International Banking
Auditing
Business Consultation
Marketing
Business Executives
Chartered Accountancy
Entrepreneurship etc.
Visit the below link to check out the other programs we offer.
frequently asked questions