Commercia is UIDC commerce club. The objective of this Club is to promote, enrich and empower the academic and professional skills of students to meet the business requirement. Club activities play an important role in channelizing the passions of students beyond academic pursuits.
 The Commerce Club provides a platform to transform the students into budding entrepreneurs of tomorrow. It aims at building financial literacy among students.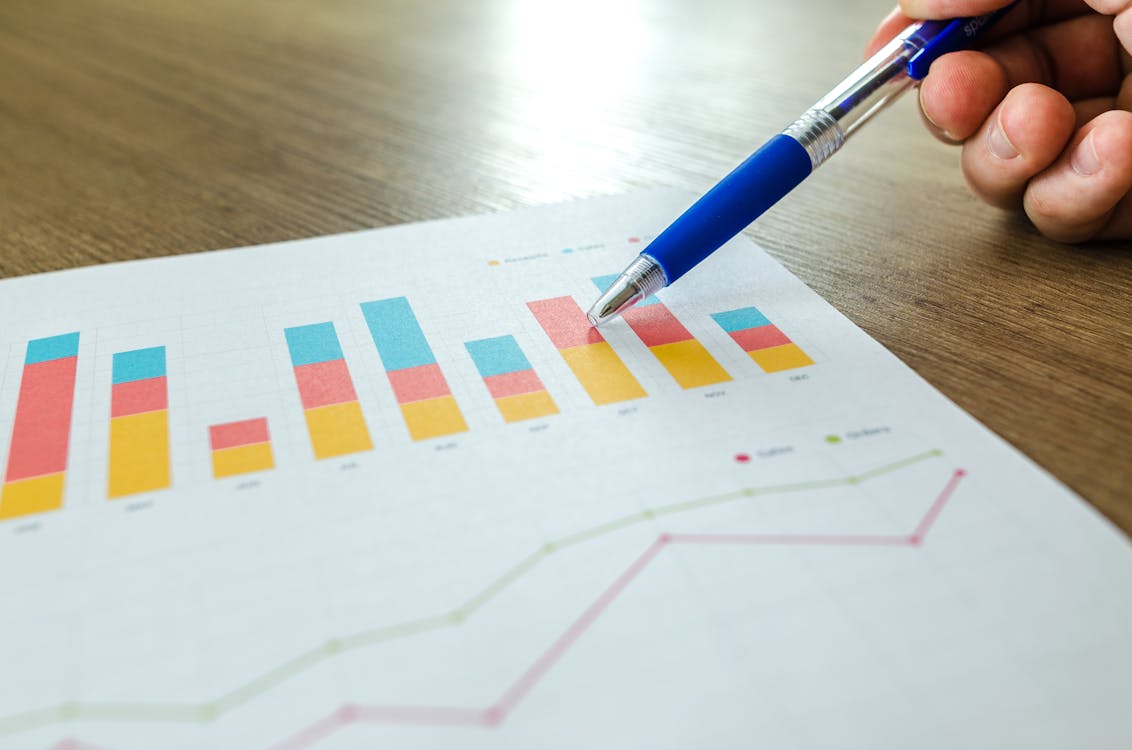 To develop a business attitude through industrial interactions.
To provide exposure to practical challenges of the business world.
To empower students with the knowledge and skills related to commerce. 
To develop creative, collaborative thinking skills.
Activities Of Commerce Club
World Commerce Day
Branding
Mock Trade
Business Plan
Visit the below link to check out the other programs we offer.